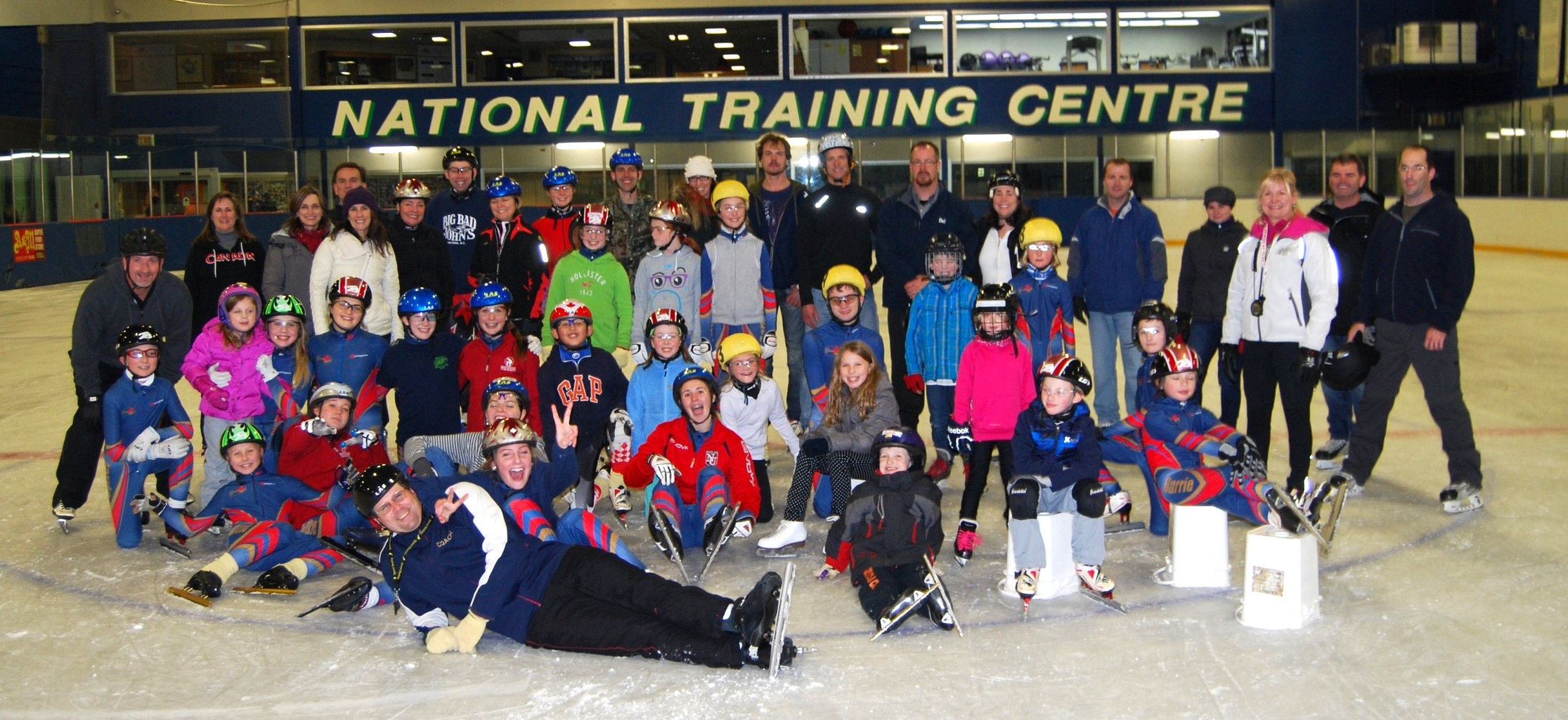 Barrie Speed Skating Club established in 2003. is a non profit, volunteer organization. Our mission statement and goals are listed below. BSSC strives to align its values with that of the Ontario Speed Skating Association.
Mission

"To provide speed skating opportunities for the citizens of Barrie in the County of Simcoe through the provision of instruction, training, competition and recreational activities."

Goals

To promote amateur speed skating.
To foster an interest and participation in amateur speed skating at all levels.
To offer instruction, training, competition opportunities and recreational activities.

Values

Excellence

We strive to be the best, to work to our full potential in program delivery, training, and competition.

Integrity and Respect

We will be honest, open,transparent, and fair in all we do. We will value others opinions, follow and enforce our code of conduct and our rules.

Safe and Healthy Environment

We will do our upmost to prevent injuries, encourage and promote a safe and harassment free environment.

Fairness

Our rules will be clear, will be applied consistently, and we will to provide equal opportunity for all.

Volunteerism

We will support, value, appreciate, recognize and celebrate our volunteers.